Free Health Insurance Programs for Florida Residents
In the Sunshine State, Florida residents enjoy the benefits of several cost-free health insurance programs tailored to their diverse needs. These initiatives encompass:
Medicaid: A lifeline for those with limited income, Medicaid extends its helping hand to ensure comprehensive healthcare access.
Children's Health Insurance Program (CHIP): Geared towards low-income families, CHIP serves as a dedicated resource for securing essential coverage for their children.
Medicaid Assistance Managed Care Program (MMCP): MMCP takes care of specific services such as lab tests and outpatient procedures, offering a comprehensive safety net for healthcare requirements.
Patient Assistance Programs: Designed with the purpose of assisting individuals who face challenges affording their medications, these programs play a vital role in ensuring medication accessibility.
These diverse options collectively serve as a pivotal lifeline for numerous Floridians, fostering a pathway to high-quality healthcare without imposing significant financial burdens.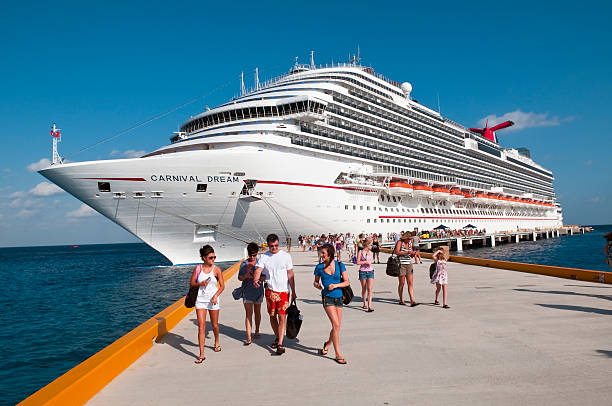 Florida Short-Term Health Insurance
Short-term health insurance in Florida offers a flexible, temporary coverage solution designed to assist individuals and families in managing unforeseen medical expenses. These plans typically extend coverage for up to three months and may be renewed up to three times, contingent on the specific plan chosen.
While short-term health insurance comes at a lower cost compared to long-term plans, it's essential to acknowledge that it doesn't provide the same level of comprehensive coverage. Additionally, it doesn't meet the requirements of the Affordable Care Act (ACA), which mandates maintaining basic health insurance or facing potential tax penalties.
Ultimately, the decision to opt for a short-term plan in Florida hinges on individual needs and budget considerations. It's crucial to assess personal circumstances and financial constraints when determining if a short-term plan aligns with one's healthcare objectives.
Finding Health Coverage In Florida
Health insurance in Florida extends far beyond safeguarding you against the burden of unforeseen medical expenses during emergencies. While adopting a healthy lifestyle is a valuable step, health insurance serves as an equally essential component. It provides a gateway to numerous benefits, including preventive care and access to primary care physicians. If you're seeking health insurance in Florida, here's your guide to getting started.
Florida Open Enrollment 2024
Open Enrollment for 2024 health coverage in Florida commences on November 1, 2023, and concludes on January 15th, 2024. This period allows individuals and families to enroll in or renew their health insurance plans. It's crucial to stay informed about the specific deadlines, which may vary from state to state. To access comprehensive information about Open Enrollment dates and deadlines, individuals can leverage resources available through HealthCare.gov. Furthermore, both eHealth and Florida Blue offer invaluable assistance with the enrollment process. It's worth noting that the Florida Prepaid College Plan boasts its own Open Enrollment period from February 1st to April 30th each year.
Florida Health Insurance Quotes
The Affordable Care Act, while well-intentioned, has left millions of Americans who don't qualify for government subsidies searching for affordable health insurance solutions in Florida's private sector. Craven Insurance Advisors stands ready to assist individuals in finding cost-effective and quality health insurance coverage in Florida. Our free quoting service simplifies the process, allowing you to compare health insurance quotes from across the state swiftly. It takes just minutes to explore your options—all you need is your zip code. You can even connect with experienced agents who can provide guidance every step of the way. To commence your journey, enter your zip code and secure coverage as soon as today.
Florida Blue Health Insurance
Florida Blue, a prominent health insurance provider in the state, offers a comprehensive array of plans designed for individuals, families, and employers seeking group coverage. Their plans span the spectrum, from basic options to those enriched with extensive benefits. Florida Blue also provides various cost-saving alternatives, including Health Savings Accounts (HSAs), deductible discounts, and Auto-Adjust Rates. With a multitude of choices at your disposal, Florida Blue is committed to helping you discover the ideal coverage at an affordable price.
Discovering Premier Health Insurance in Florida
When it comes to securing the best health insurance in Florida, you have a variety of avenues to explore. If you already possess health insurance or have a particular provider in mind, you can streamline the shopping process. In the expansive landscape of Florida, you'll find a multitude of reputable health insurance providers, some of which stand out as top contenders:
United Healthcare (UHC)
Aetna
Humana
Blue Cross Blue Shield (BCBS) - Florida Blue
It's essential to bear in mind that enrolling directly with a health insurance company doesn't automatically guarantee the most cost-effective or tailored coverage for your specific needs. Healthcare requirements vary from person to person, and recognizing a well-known brand name isn't synonymous with obtaining the best-suited coverage.
Prior to signing up, it's prudent to invest some time in research, especially considering that medical insurance represents one of the most pivotal investments in your well-being. Delve into reviews from fellow members to gain insights into their experiences, allowing you to make an informed decision. A quick online search for reviews can offer invaluable guidance in determining if you're aligning with the right coverage, or you can tap into the expertise of Craven Insurance Advisors for comprehensive insights into your chosen company.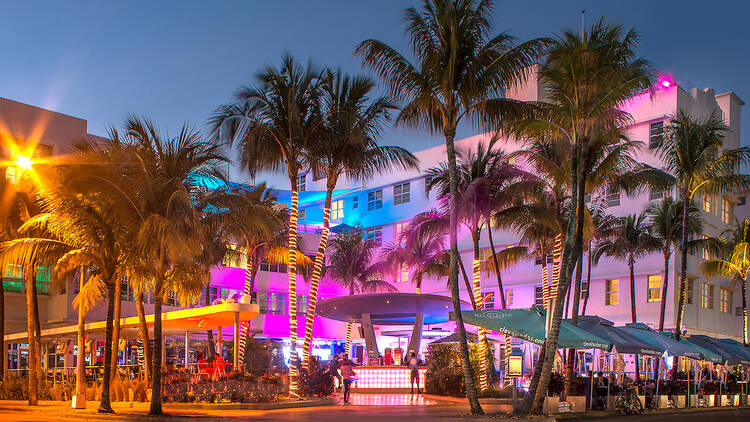 Frequently Asked Questions About Health Insurance Florida
Is Health Insurance Mandatory in Florida?
In Florida, there's no legal requirement for individuals to maintain health insurance. However, it's essential to note that lacking adequate coverage could expose you to financial penalties enforced under the Affordable Care Act (ACA). The ACA mandates that all U.S. citizens and legal residents possess a minimum level of healthcare coverage, backed by a means of covering care-related costs. Individuals and families who don't meet these prerequisites may be subject to a tax penalty unless they qualify for an exemption, commonly referred to as the individual mandate.
The individual mandate once obligated all Americans to enroll in health insurance, with a few exceptions, or face potential penalties during tax season. Various avenues exist to secure health coverage in Florida, including employer-sponsored plans, direct purchase from insurers, or through the public marketplace.
What's the Cost of Health Insurance in Florida?
The cost of health insurance in Florida is variable, with the most economical plans starting at just $177 per person for major medical coverage. Factors impacting the cost include your plan choice, age, health status, and location. To enhance affordability, resources are accessible, such as subsidies and cost-sharing reduction programs through the public marketplace for eligible individuals. Additionally, group coverage offered by employers may help reduce costs. Organizations like Craven Insurance Advisors specialize in plan comparisons to assist you in finding the optimal deal for your specific requirements.
How to Secure Health Insurance in Florida?
Obtaining health insurance in Florida can be achieved through multiple avenues. Individuals and families can access coverage via employer-sponsored plans, direct purchase from insurers, or exploration of the public marketplace. The public marketplace stands out as an ideal platform to juxtapose plans and discover the most fitting option for your needs. Those qualifying for Medicaid or Medicare in Florida can also receive assistance with medical expenses. Depending on income levels and other factors, you may be eligible for subsidies or cost-sharing reductions through the public marketplace.
The Impact of Obamacare on Florida Insurance Rates
Obamacare has undeniably reshaped Florida's insurance landscape. Thanks to the law's protective measures and subsidies, numerous state residents now have more affordable access to healthcare coverage. Moreover, insurers must adhere to specific standards aimed at ensuring comprehensive and affordable coverage, simplifying the process of locating plans that align with individual needs. Ultimately, Obamacare has fostered stability and equity in Florida's insurance market.
Bottom Line
Craven Insurance Advisors streamlines the quest for health insurance, saving you both time and frustration. With a few simple clicks, you can efficiently juxtapose plans, making it a breeze to discover the ideal coverage for your unique needs. Moreover, Craven Insurance Advisors provides personalized assistance, ensuring prompt and accurate responses to your inquiries. Their user-friendly interface grants you access to invaluable resources, empowering you to make well-informed decisions regarding your healthcare coverage in record time.
The search for top-tier health insurance in Florida may seem daunting, given the array of plans and choices. However, entities like Craven Insurance Advisors are dedicated to simplifying the process. They allow you to compare plans seamlessly, guiding you towards quality coverage at a price that aligns with your budget. Additionally, many employers extend group health insurance plans, which could further reduce your expenses and enhance accessibility. Ultimately, the most effective approach for finding a plan that suits your needs is to evaluate various policies and determine which one offers the optimum value for you.