Securing Health Coverage in Massachusetts
At Craven Insurance Advisors, your quest for affordable health coverage in Massachusetts is far simpler than you might expect. We are your trusted partners, dedicated to helping you discover plans that perfectly suit your needs. With our expert guidance, we'll meticulously scrutinize the intricate details and offer the support required to make well-informed decisions about your health.
It's important to note that the availability of coverage can differ across various counties in Massachusetts. Thus, it's crucial to furnish us with accurate information regarding your specific location within the state.
Whether you're in search of an HMO, PPO, or remain unsure about your preferences, we possess the expertise to assist you in finding the coverage that aligns with your requirements. Our network of insurance professionals in Massachusetts is at your service, ready to facilitate your enrollment in the ideal plan for your unique circumstances.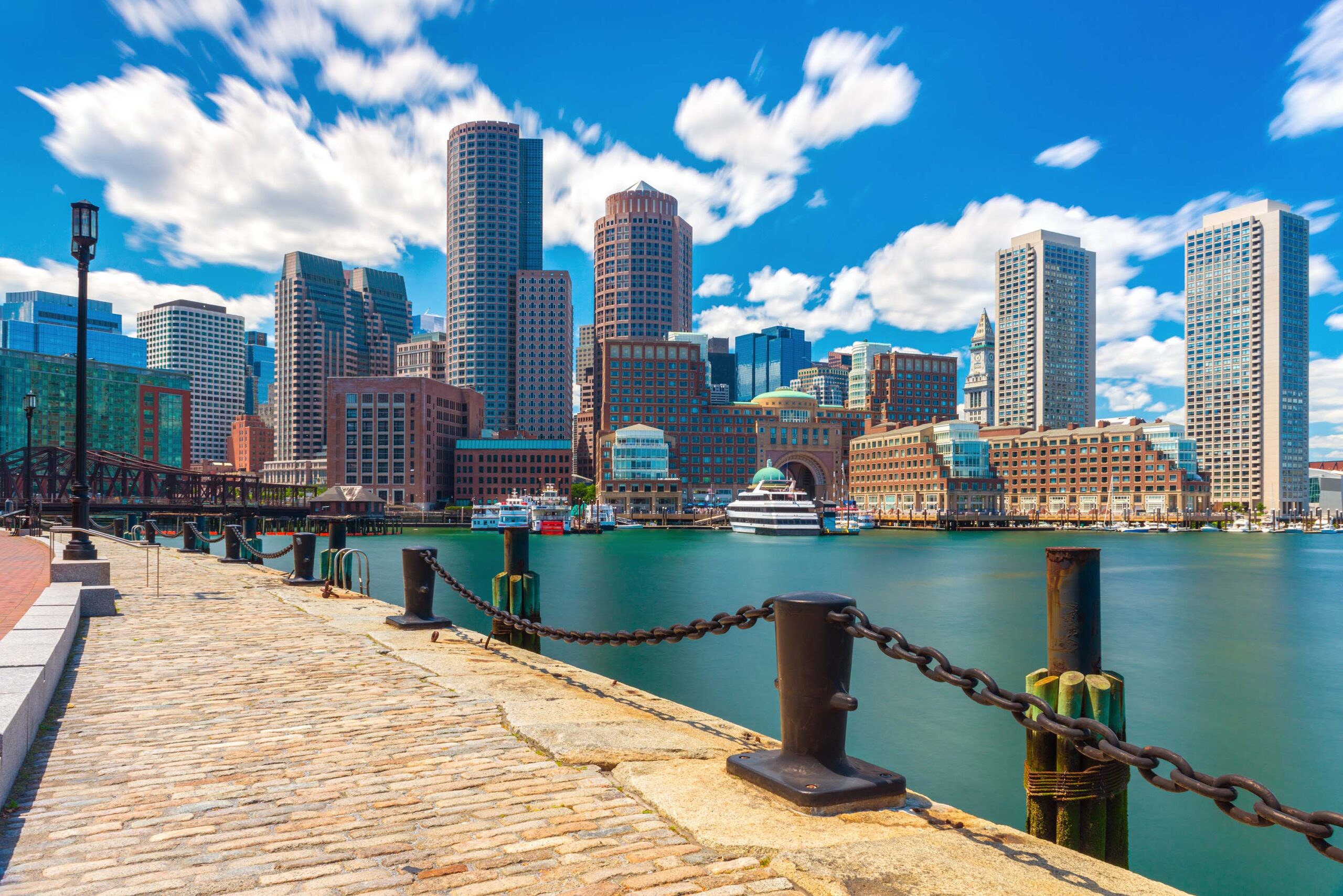 Massachusetts Open Enrollment: Your Path to Health Coverage
Annually, Massachusetts residents have the golden opportunity to secure health coverage through the state-run marketplace and exchange during the Massachusetts Open Enrollment Period. Differing from states that engage with the federally managed marketplace, Massachusetts is among the select few states that have established their own exchange. If you're looking to obtain coverage through this marketplace, the Massachusetts Open Enrollment Period unfolds within the following dates:
November 1 - January 23
The Massachusetts health insurance marketplace serves as an exceptional starting point in your quest for coverage. Why? Companies offering their plans on this platform are obliged to meet specific standards and cannot deny coverage based on an individual's medical history. Thus, if you or anyone on your policy is managing pre-existing or chronic health conditions, the marketplace can present the most suitable coverage for you.
Enrolling through the Massachusetts exchange also offers the advantage of applying for government subsidies. Depending on your income, you may qualify for subsidized medical coverage or premium tax credits, leading to substantial savings on your healthcare expenses. If you're eligible for Medicaid, the marketplace is your gateway to applying for this crucial program.
Obtaining Massachusetts Health Insurance Quotes
The Affordable Care Act (Obamacare) has remained a source of ongoing debate. It undeniably expanded access to health insurance for millions of Americans, contributing to a reduction in the uninsured rate. However, for many middle-class families who don't qualify for subsidized coverage, the marketplace has grown cost-prohibitive. Consequently, an increasing number of individuals are turning to the private sector to discover more affordable health insurance options.
Craven Insurance Advisors specializes in helping Massachusetts residents find the most suitable health insurance quotes. By simply providing your zip code, you can promptly browse and compare quotes available in your vicinity. Moreover, you have the option to engage with an experienced agent who can respond to your queries and direct you towards the best course of action. Embark on your journey now and secure coverage as early as today.
Coverage from Massachusetts's Premier Health Insurance Providers
If you already have coverage or have a particular provider in mind, extensive comparison shopping may not be necessary. One convenient route to secure coverage involves enrolling with one of Massachusetts's top health insurance companies. Notable choices include:
Tufts
Neighborhood Health
Blue Cross Blue Shield of Massachusetts
While direct enrollment with a leading Massachusetts health insurance company may seem appealing, it's essential to acknowledge potential drawbacks. A company with a solid reputation and a recognizable brand may not necessarily offer the optimal solution for your unique healthcare needs. Remember to conduct thorough research. By perusing online reviews from current and past members, you can gain valuable insights into their experiences. Trusted review sites like Craven Insurance Advisors also offer a wealth of information about various providers.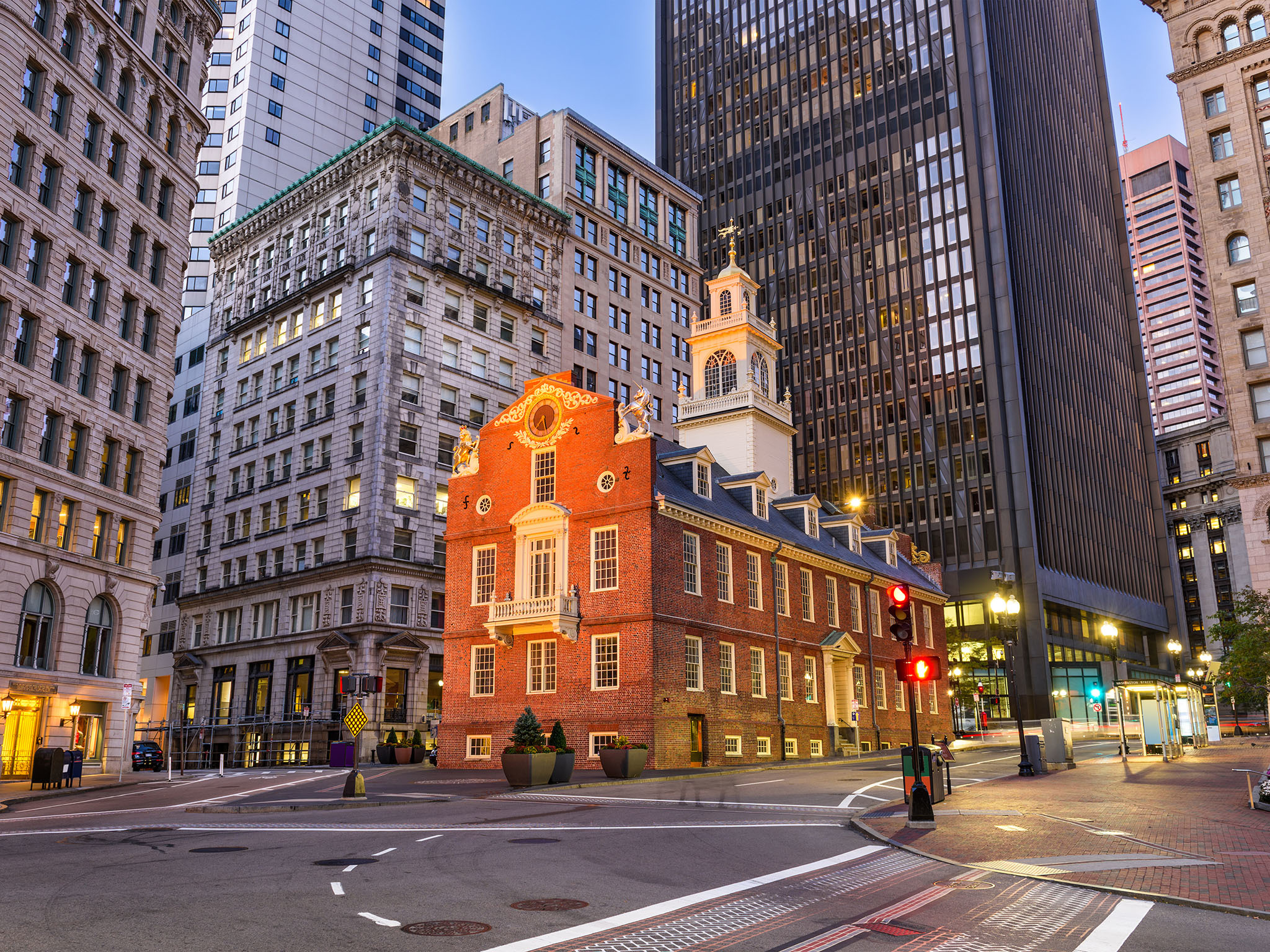 Frequently Asked Questions about Health Insurance in Massachusetts
Is Health Insurance Mandatory in Massachusetts?
Yes, health insurance remains mandatory in Massachusetts, even after the federal individual mandate was phased out in 2019. The requirement for health insurance in the United States was introduced with the implementation of the Affordable Care Act (ACA). While the ACA faced opposition from some members of the GOP, the mandate was a key component supporting the ACA and garnered widespread support among its proponents. Following President Trump's inauguration, he pledged to repeal the ACA and associated legislation. Despite several unsuccessful attempts, he ultimately signed an executive order to eliminate the individual mandate, effective in 2019. In response, some states, including Massachusetts, opted to retain their own versions of the mandate.
How Can I Obtain Health Insurance in Massachusetts?
To secure health insurance in Massachusetts, the most effective approach is to compare plans offered by multiple companies. By evaluating the available policies, you can assess which companies cater more closely to your geographical location and age group. Subsequently, you can select the policy that best aligns with your specific requirements and preferences.
Are Short-Term Health Insurance Options Available in Massachusetts?
Yes, short-term health insurance plans are accessible to residents of Massachusetts. Since each state is responsible for establishing its guidelines regarding short-term health insurance, the specifics of short-term health insurance plans may undergo occasional alterations.